Interesting work in the Highlands
United Kingdom
Adults
Children
Disability
Elderly
Dementia
Projects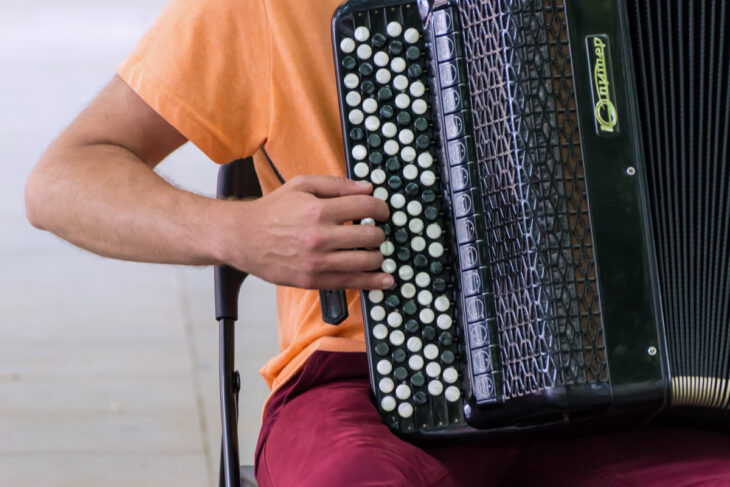 Alexia had an interesting conversation with Fiona Sherret who is striving to make some of the benefits of music therapy more widely available in the Scottish Highlands. Interestingly this is a geographical area that one of our early volunteers, Clare Reynolds, felt sure would benefit from the kind of approach Music as Therapy International
was taking in Romania. There simply aren't enough music
therapists working up there and the people who might benefit are
spread across very hard to reach areas. Innovative solutions
are needed. It will be interesting to follow Fiona's work and
we will stay in touch should there be scope for Music as Therapy
International to contribute.
Related projects
Capacity strengthening
2014

UK Programme Research 2014

United Kingdom

Adults
Children
Disability
Elderly
Dementia