Jane Inspires Secondary School Students!
United Kingdom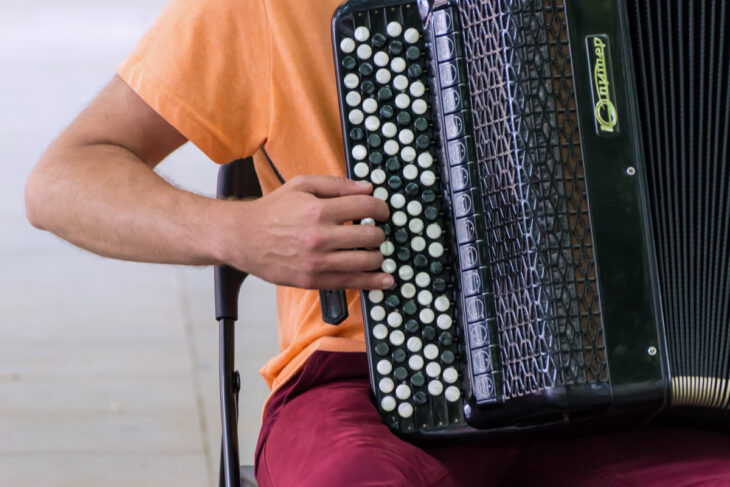 Music as Therapy International's Project Manager, Jane Robbie was asked to present to some students at a local school in Hove earlier this month. We received some lovely feedback from one of the teachers….
Jane came to Hove Park School to talk to Health and Social Care students about music as
therapy. The students were planning a project on the use of creative activities in care settings and were interested to see how the charity has used music in some of their projects around the
world. Jane presented a highly relevant and interesting lecture on music as therapy and how it can be used to cater for a variety of needs. The students even got to take part in a clapping activity! They were very interested to hear about some of the case studies where music has been used as a therapeutic activity and it got
students to start thinking about how they could use music as part of their project. The next week the students were asked to present a creative activity and we were overjoyed to see that they
had all incorporated a musical activity into their
presentations. This ranged from the use of percussion to indicate whether a child was 'hot or cold', in a game of hide and seek, to a mirroring activity using drums. The visit was a success and we would like to thank Music as Therapy for letting us borrow Jane for the afternoon.