Key Notes: Your new-look newsletter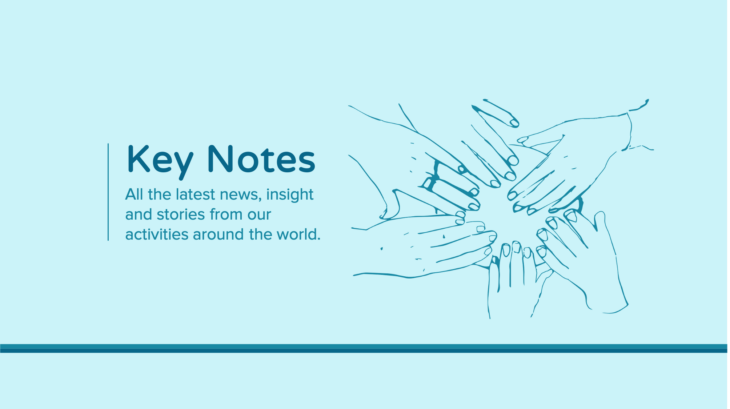 As those of you already on our mailing list may have noticed, over the past couple of months we've slowly been developing and trialling a new approach to our newsletter.
We wanted to retain our quarterly roundups highlighting key stories every few months, but with so much going on all the time, our new aim is to keep you in the loop more regularly – rather than bombard you with everything all at once.
WIth this in mind, we're happy to announce the official launch of our new-look, new-feel newsletter, Key Notes.
Subscribers will be treated to exclusive content such as deep dives into our activities and history, new opportunities to take an active role in supporting our work, interactive activities like quizzes and polls, as well as all the charity news that matters.
To give you a taste of what we're talking about, here are a couple samples of recent Key Notes emails:
Sound good?
Sign up now to receive all this and more, straight into your inbox.
Subscribe to Key Notes