Launch of eBook 'Music Therapy in Romania'
Romania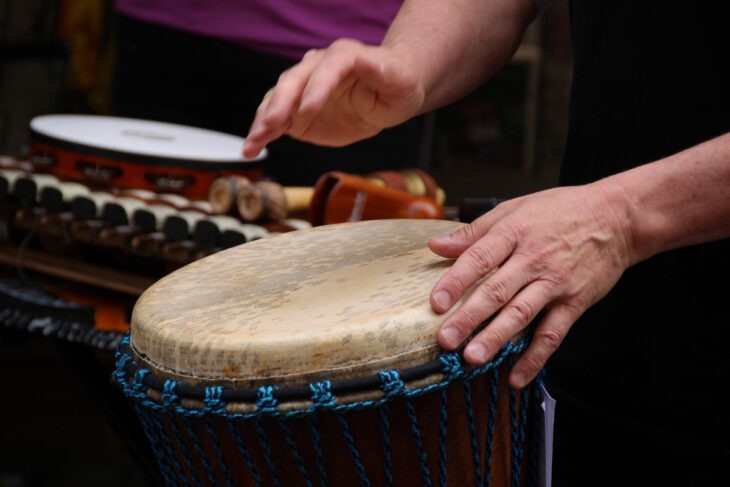 We are very excited to launch the eBook "Music Therapy in
Romania", a collection of presentations from the conference
'Music Therapy in Romania : Theory and Practice, Now and in the
Future', held at the University of Transylvania, Brasov, in
November 2015. We want to thank everyone who contributed to the
success of the conference and in preparing this eBook. This book is
a fantastic resource that brings together a wide variety of
theoretical and practical topics about music therapy. We hope this
eBook will help in developing the field of music therapy in
Romania.