Let Imelda Staunton persuade you to support Music as Therapy International!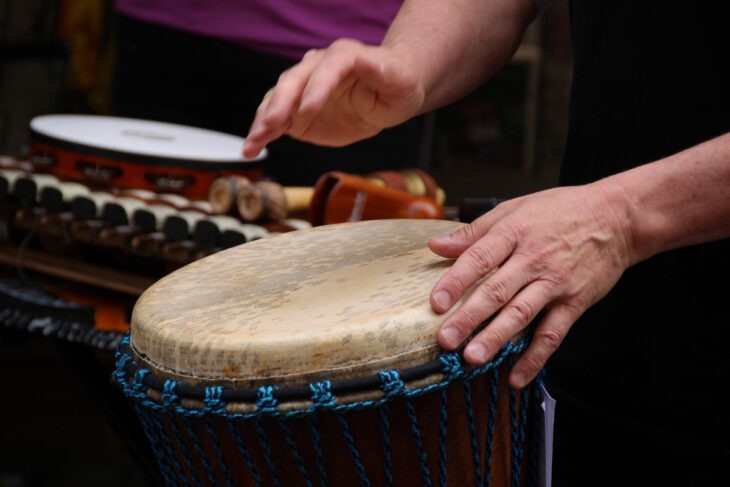 Not only did the fantastic Imelda Staunton record our Radio 4 Charity Appeal ready for its broadcast on Sunday, but she also spoke briefly about why YOU should tune in and both listen and then lend your support to us.
Click here to hear what Imelda had to say.