Links with Georgia
Georgia
Children
Disability
Young people
Projects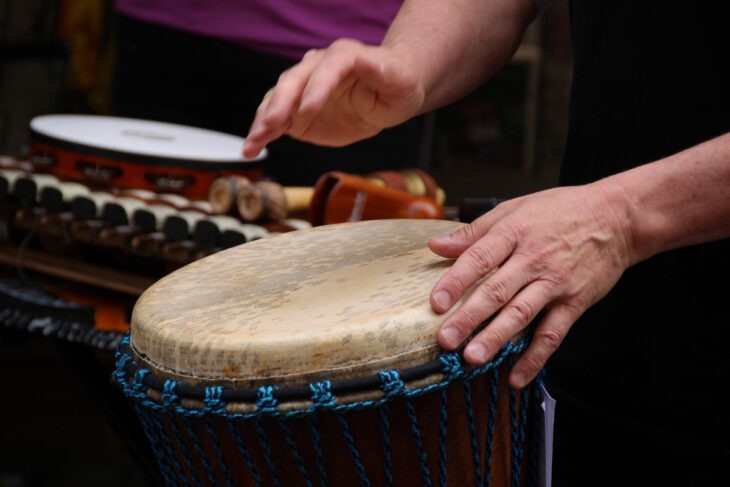 We are excited to be starting work with Music Therapists Sarah Whiteside and Alistair Robertson, looking at ways to make the benefits of music therapy available to vulnerable people in Georgia.
After Georgia declared its independence in 1991, political unrest led to a lengthy civil war and widespread inter-ethnic violence. Hundreds of thousands of Georgians were forced to abandon their homes. Even after the end of the civil war, considerable political instability continued, and further displacement of people resulted from the war between Georgia and Russia in 2008. Throughout these challenging
times, many organisations offered emergency relief and then
longer-term activities to improve the social and economic
conditions of the vulnerable displaced populations. Alongside
this there is ongoing investment into building a civil society and
strengthening democracy.
We look forward to meeting with Sarah and Alastair this autumn to discuss the partnership in greater detail!
Related projects
On-site skill-sharing: Public School No.200 (Tbilisi) 2011

Georgia

Children
Disability
Young people