Moss Park: returning for our second training project in 2020
United Kingdom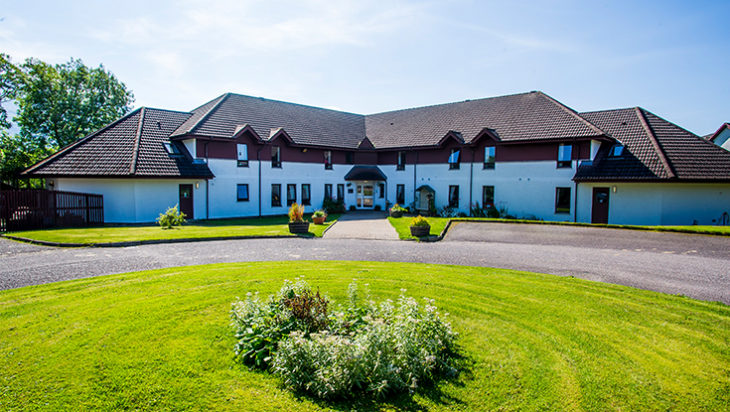 Happy New Year! We're excited to be beginning 2020 with an introductory training project announcement, here in the UK.
Next week, we'll be returning to our partners of four years at Moss Park Care Home in Fort William, to run a second training project. The first training took place in 2016 (the now manager, Eilidh, took part), and we've been proud to see music grow at Moss Park over the years.
This time, Clare Reynolds will train two additional members of staff to boost Moss Park's musical offer further. Moss Park is currently home to thirtynine residents, many of whom are living with dementia. This project will focus on how staff can work with music to communicate with residents on an individual, one-to-one level.
We're looking forward to sharing more project news and blogs from Clare as the project unfolds, so keep an eye out for updates! If you'd like to find out more about our music training, send Freya an email.
Related projects
Introductory training
2020

On-site skill-sharing: Moss Park (Fort William) 2020

United Kingdom