Muraho from Gisenyi!
Rwanda
Disability
Young people
Projects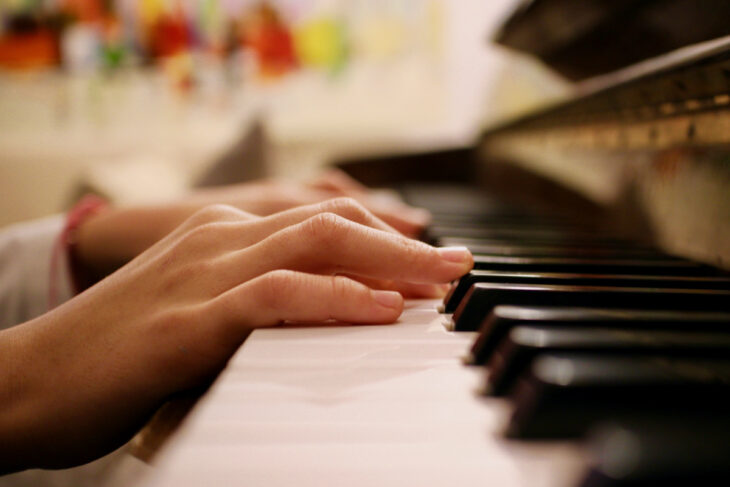 Stephanie and I have been back in Rwanda
for a week now. We arrived in Gisenyi on Monday afternoon and went
straight to the Ubumwe Community Center (UCC) to see and say hello
to everyone. It was lovely to see so many familiar faces and to be
greeted so enthusiastically. We were also taken to see the new
homes for the people with disabilities from Noel de Nyundo
orphanage, which has now completely shut.
The houses are all located in
walking distance to UCC and the 23 people that live in them attend
the centre everyday. It was great to see how their lives had
changed since we were last here. They now live in spacious houses
with lovely gardens and each house has their own little family that
is part of a broader community as well. We had brought some
instruments with us from the UK and we also bought some drums
whilst we were in Kigali. We planned to give each of the houses a
small selection of instruments so they could run music sessions for
fun and socialising in the afternoons and at the weekends. Each
afternoon for the rest of the week we visited a different house
once they had returned from being at UCC. We were pleased to see
that some of the carers who had taken part in the introductory
skill-sharing project last year were working in the houses and were
able to take a lead on running the music sessions, with our
encouragement. We were delighted to see how much they remembered
and the positive responses of the those they were working
with.
One care worker, Alexi, has shown
particular enthusiasm for the music sessions and seems extremely
keen to learn more about music as therapy and how he can use it
with those he is working with. He has joined us every
afternoon at each of the houses. Where there were carers with no
previous training, he was able to lead the session and we hope with
time he can pass on what he has learnt to other carers and they
will be able to lead sessions in their homes without Alexi being
there. We realise this may take some encouragement to begin with
but we hope with time it can become part of their weekly
routine.
In response to the concerns of
the director of UCC we have identified someone who we hope can be
the music programme coordinator. Joyuese received some training
last year and we are using our time whilst we are here to build
upon her skills so she can hopefully be the focal person for music
as therapy at UCC.
The days have been spent working
closely with Joyuese and Alexi as well as observing and helping to
run sessions with other workers who took part in the initial
training. Due to issues with there not being enough space the staff
have been struggling to run individual and small group sessions.
They have been asking us how they can run music sessions in bigger
groups, so this is something we have being trying to help them
think about. A house opposite the centre is hopefully being opened
up as a centre specifically for therapy and we hope this will
include a specific room for music as therapy sessions.
We have two days left to work at
UCC and then we will travel to Kigali where we will be meeting back
up with Nicky and Caroline and we will help them to host a
conference for members of the Tubakunde Network (National
Disability Network). We hope that Joyuese and Alexi from UCC will
attend this conference as well as some staff members from Hope and
Homes for Children and the National Commission for
Children.
We look forward to updating you
on how the next week goes!
Hannah and Stephanie
Related projects
Follow-up visit: Noel de Nyundo Orphanage and Ubumwe Community Centre (Gisenyi) 2015

Rwanda

Children
Disability
Young people