Music in Dementia Care Online Training Course in India
India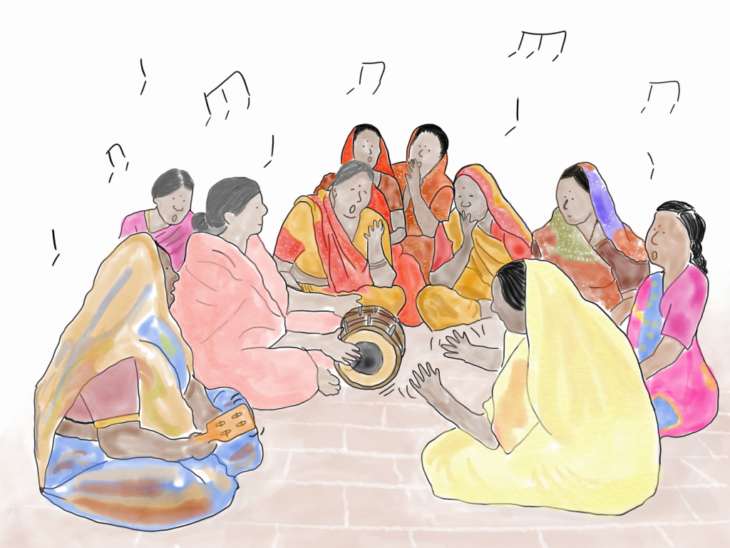 In response to a request for a training project that we received 2 years ago from the Director of Heritage ElderCare Services in India, we have begun developing a new project, a Music in Dementia Care Online Training Course. This course should leave participating staff with the confidence, experience and skills to incorporate their new understanding of music and dementia into the care they provide.
We are extremely thrilled with how our Music in Dementia Care Online Training Course is coming along as it consists of many interactive activities and many colourful illustrations (such as the one on the right). We are looking forward to when the course is ready to be piloted at Heritage ElderCare's residential service.
It is also very exciting that there is scope to make this course available to all caregivers within India in the future and possibly create similar dementia online training courses to roll out to other countries if there is a demand.