'Music Therapy and Dementia Care in the 21st Century' conference at Anglia Ruskin University
United Kingdom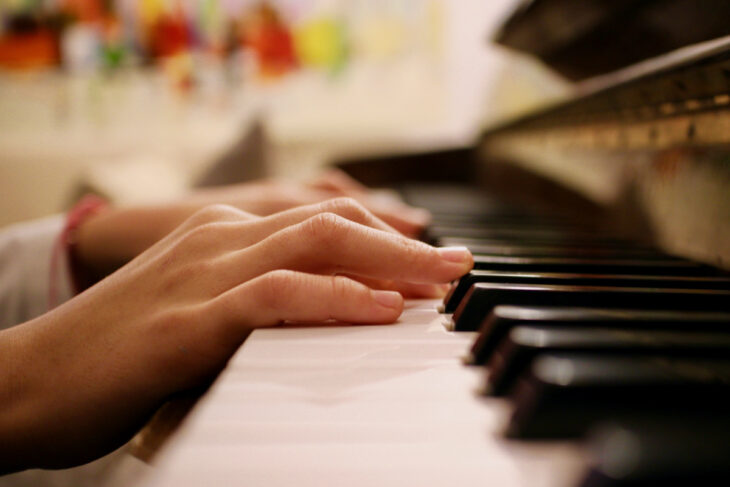 We're looking forward
to the conference on Music Therapy and Dementia Care at Anglia
Ruskin University this weekend. Alexia Quin and Caroline Anderson,
along with Ming Hsu and Prof. Helen Odell-Miller will make up the
panel for the roundtable discussion 'What is the relevance of
skill-sharing to music therapists working in the field of
dementia?' This will be a brilliant opportunity for us to
canvas the views held amongst the music therapy profession,
enabling us to better understand the areas of need and resources
available in dementia care in the UK.
In addition, one of our Advisory Panel members, Nicky Haire (along
with Community Musician Jane Bentley) will be speaking about the
scope for collaboration between musicians, Community Musicians and
Music Therapists working in dementia care in
Scotland.
Click here to download a poster, or for more
information on the conference, click here
Related projects
Capacity strengthening
2015

Conference Participation: Music Therapy and Dementia Care in the 21st Century 2015

United Kingdom