Music Therapy Consultancy in Myanmar
Myanmar
Children
Disability
Projects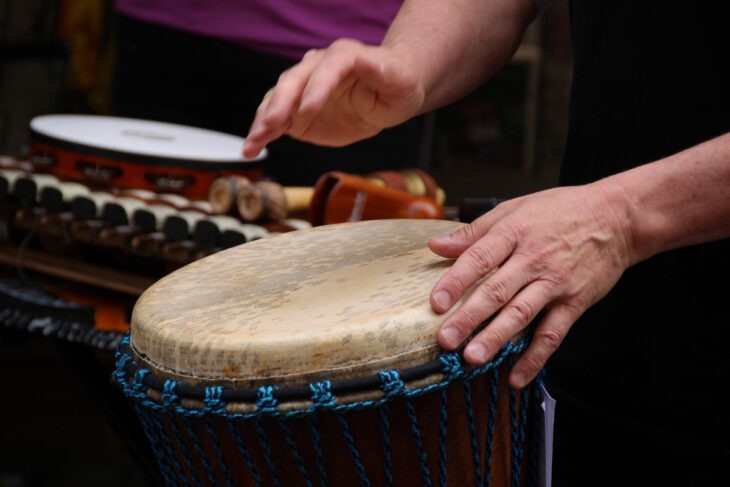 We just wanted to share with you the success of
Israeli Music Therapist Tsvia Horesh's recent skill-sharing trip to
Myanmar. After a huge amount of preparatory work, Tsvia
delivered a skill-sharing project to equip local teachers and
para-medical therapists with some insight into the therapeutic role
of music-making for children with disabilities. It was a
resounding success. And, Tsvia kindly took time to
reflect on the role our consultancy played in the project:
"There is so much to say, but for now I want you to know that the work we did together was an immense help. I felt I was well prepared for any scenario, I used a lot of your "tips". Congratulations!
Related projects
Capacity strengthening
2012

Consultancy: Myanmar 2012

Myanmar