Music Therapy in Dementia Care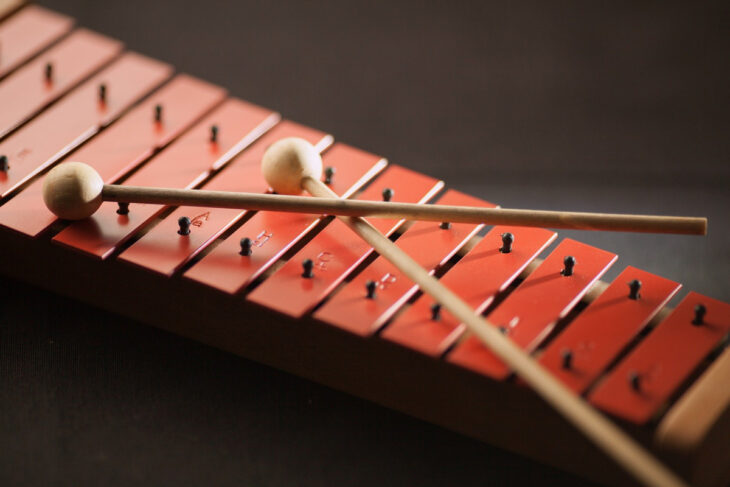 It's Music Therapy Week and this year BAMT is
focusing on the role of music therapy in dementia care. Click
here to download their flyer, which tells the
story of David, and the importance of music therapy in his
struggles with dementia. "I feel more alive and happy after
each session" he says. His wife adds "I wish that this form
of therapy could be available on the NHS, as it is clearly so
beneficial."
All this clearly highlights the importance and relevance of our
drive to explore the role of skill-sharing in dementia care here in
the UK. Caroline Anderson, our UK Research and Development
Officer will be chairing a roundtable discussion titled "What is
the relevance of skill-sharing to music therapists working in the
field of dementia?" at the upcoming conference "Music Therapy and Dementia Care in the 21st
Century" at Anglia Ruskin University in September.
Caroline will be joined by our Director, Alexia Quin, as well
as distinguished music therapists, Helen Odell-Miller and Ming Hsu.
A member of care staff and colleague of Ming Hsu's will add a
valuable perspective to the discussion, from the point of view of a
possible skill-sharing recipient.
For more on our research into dementia care in the UK, please
see our "Blog" section.