Music therapy workshop in Constanta
Romania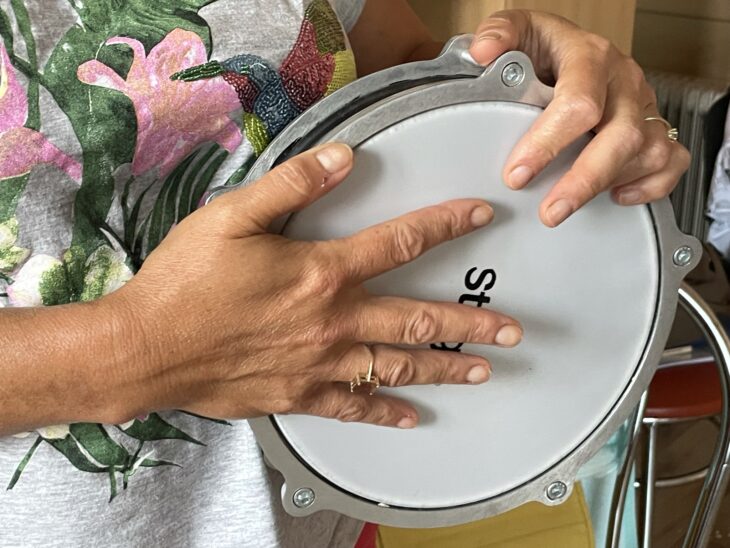 We recently received news from one of our recent Distance Learning Programme graduates, Valentina Pomazan, that she will be organising a music therapy workshop in Constanta, Romania next month.
This event is independent of Music as Therapy International but we thought it might be of interest to some of our Romanian Partners.
Read more and please contact Valentina directly if you would like to attend or you would like more information.