Musical Instruments for our Romanian Partners
Romania
Disability
Children
Projects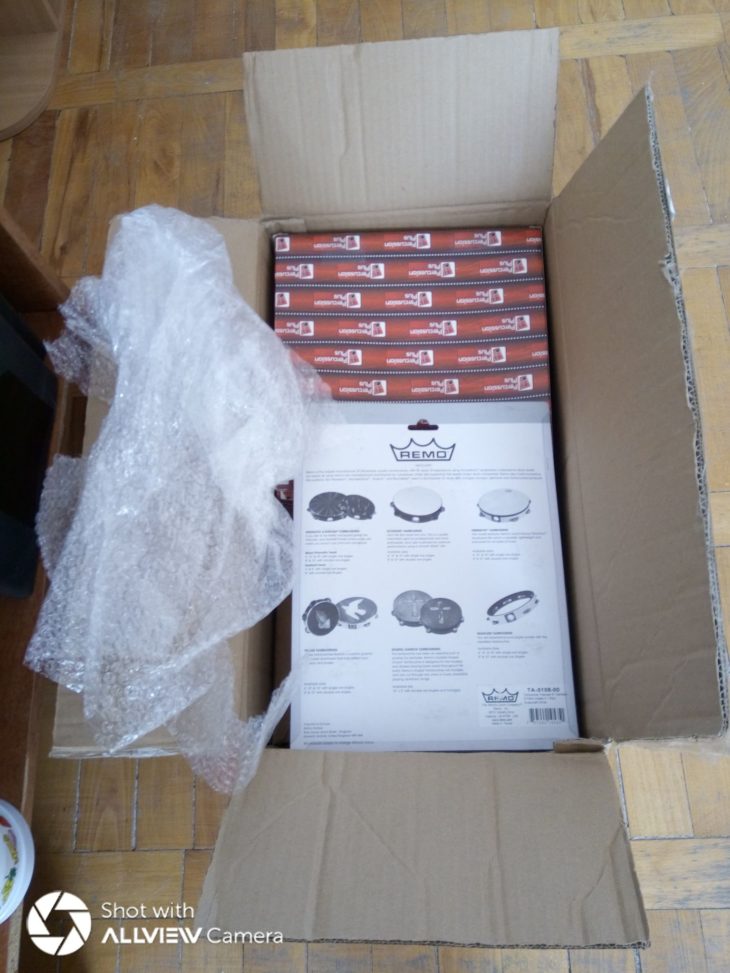 Similar to many countries worldwide, the global pandemic has also been a disruption for our Local Partners' daily life and work in Romania. After a few months of the country being in lockdown, schools finally reopened last month to start the new academic year. To support the teachers at Centrul de Educatie Incluziva in Oradea with starting their work with music again, we've provided some new musical instruments (as seen in the photos).
Monika Szabo, one of our Local Partners at the school, has shared with us the importance of the musical instruments:
Our school has been using music therapy work for the rehabilitation of children with special needs since 2002. In March Alexia came to our center to keep the Intensive Study Weekend of the Distance Learning Programme and she observed that we need a refresh, we need sticks, we need tambourine and acoustic chimes. We used these instruments frequently in our activities and some of them were broken in time. We are very thankful to Music as Therapy International for their sustaining and we'd like to continue our collaboration with them. The children are very happy using these new instruments and we are all happy we can continue our music therapy sessions face to face after a long pause.
Related projects
Musical instrument fund: Romania 2020

Romania

Children
Disability
Young people

Introductory training
2020

Distance learning programme: Romania 2020

Romania

Introductory training
2002

On-site skill-sharing: Centrul Scolar de Educatie Incluziva Nr.1 (Oradea) 2002

Romania

Children
Disability
Young people