National Conference in Romania
Romania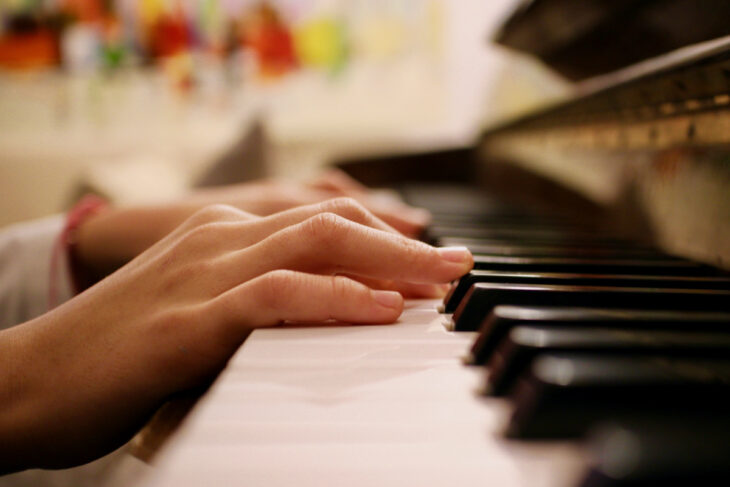 We are excited to announce that we will be hosting a conference
in Brasov in partnership with the University of Transilvania. This
is to mark 20 years since we first started working in Romania,
aiming to make the positive effects of music available to those
most in need.This 2-day conference will bring together
practitioners, academics and influencers to consider how music
therapy is being used in Romania today and what lies ahead for its
future development. There will be workshops, presentations
and round table discussions with an emphasis on music therapy
practice, sharing experiences and working together to strengthen
the role of music therapy and its practitioners in the future.
Related projects
Capacity strengthening
2015

20th Anniversary Conference: Brasov 2015

Romania

Children
Adults
Disability
Mental health
Elderly
Young people