National Youth Harp Orchestra of Great Britain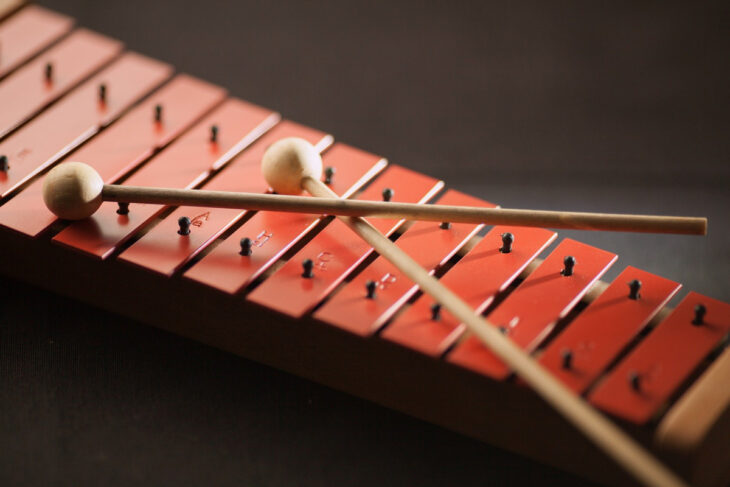 We are delighted to
have the support of the National Youth Orchestra of Great Britain
this year:
"Unique in Europe, the National
Youth Harp Orchestra of Great Britain has thirty of the most
talented harpists from across the UK. It was founded by their
Director, Luisa Cordell, to provide a training platform and a
wealth of opportunities for dedicated harpists. They regularly
perform at prestigious events and concert venues across the UK,
Europe and America; most recently members from the group performed
at The British Embassy in Washington DC at a reception for the
Clinton Family. All styles of music are explored in their concerts,
from Classical and Celtic, to Contemporary and Film Scores.
The world-renowned harpist Marissa Robles has praised their
"simply beautiful and passionate playing". The NYHO are proud
to be associated with Music as Therapy International."
Do support us (and the orchestra) by coming along to their Gala
Concert at The Cadogan hall in London on Saturday 18th July.
Click here.