New films on our website!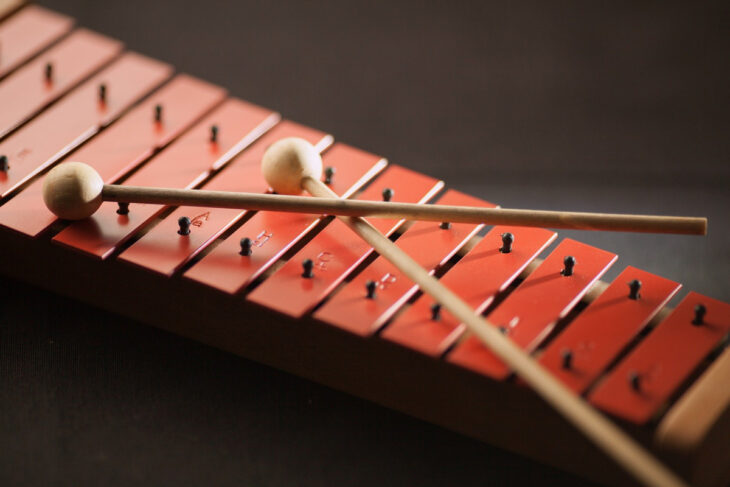 Finally we have managed to find appropriate extracts, with all
the necessary consent, to put some short film clips onto our
website. We hope these will illustrate exactly what it is
that goes on in the music sessions we are always talking
about! Click here to see the clips.