News from Bethlehem 2
Occupied Palestinian Territories
Children
Disability
Mental health
Young people
Projects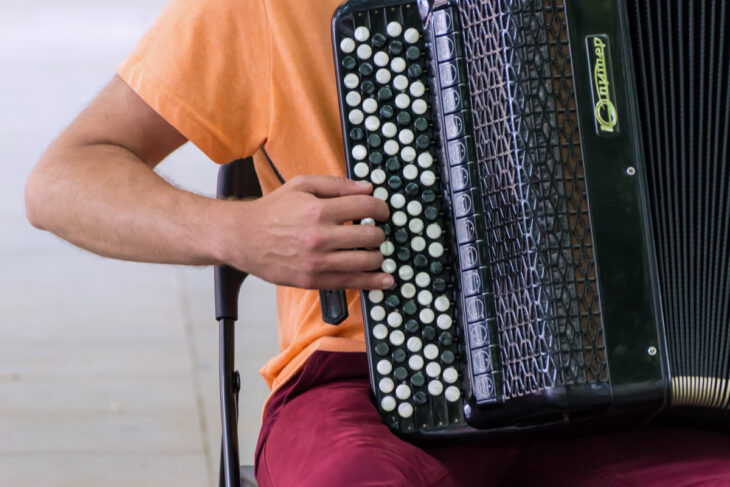 BLOG 2
Hannah and I have now had the chance to really settle in here in
the Village, and feel part of the family.
Unfortunately the meetings we set up to sort out the sessions
and training have had to be changed for various reasons, so we now
have 2 meetings tomorrow to sort everything out. We will be
training 6 staff in total, 3 here at the Village and 3 at the
school. Weíre so excited to start this work!
Although it was frustrating to have the meetings changed, we
have had the opportunity to observe classes in the school and meet
the children here in the Village. We have taken some instruments
round to the houses and played music with lots of children, as this
will give us a good idea as to who would most benefit from Music as
Therapy sessions and what the therapeutic aims of this work would
be. We bought a æ guitar as we thought this would be a nice
way of bringing music to the children, and it has proved really
popular. The music teacher we will be training plays guitar, so we
thought he would be able to use it in his sessions too.
Yesterday, Hannah and I went to an Olive Festival in nearby Beit
Jala. There were lots of community music and dance groups
performing, with local crafts and foods for sale and sampling. I particularly enjoyed the chocolate stall! We also bought
some lovely embroidered cushion covers and Jerusalem stone
ornaments, so are already collecting memories of our time here.
Related projects
Introductory training
2009

On-site skill-sharing: SOS Children's Village (Bethlehem) 2009

Occupied Palestinian Territories

Mental health
Disability
Children
Young people