News from Bethlehem 6
Occupied Palestinian Territories
Children
Disability
Mental health
Young people
Projects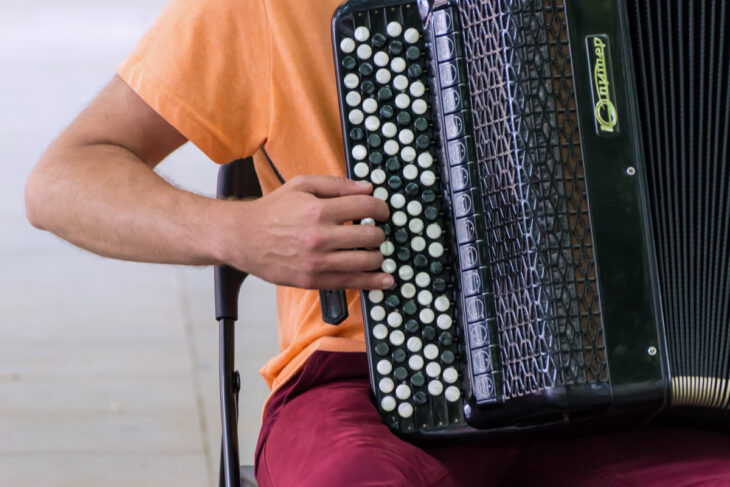 Hannah:
After a superb midway break in Jerusalem we are back at the SOS
Village and eager to continue the project. Jerusalem is fantastic;
we spent most our time in the old town which combines hundreds of
market stalls with some of the most interesting and beautiful
sights in religious history. Jerusalem has a completely different
vibe about it than Bethlehem as it appears to be thriving under
constant development (at the moment they're building a tram
network), it is much cleaner and its spaciousness allows the
architecture to perhaps have a larger impact. It was very busy
though! The old town was heaving with a combination of tourists and
local shoppers but the atmosphere, like Bethlehem, was still
extremely friendly. We spent much of Saturday in the Church of the
Holy Sepulchre which is a church built upon the Hill of Calvary
where Jesus was crucified and contains the tomb in which Jesus was
buried. What I enjoy about the churches we visit here is that they
often have more than one chapel and are shared by different
religions. Hilariously for me, we were staying in St.Andrews Scots
Guest House just outside Jaffa Gate and so coming from St.Andrews,
Scotland it almost felt like a home from home!
Our journey back to Bethlehem and through the checkpoint at the
Wall was, this time, very quick and easy and we arrived back the
village on Sunday afternoon just in time for lunch at SOS house 11,
extremely tasty and reminiscent of western tradition – home
made pizza! Following this Liz led two very successful sessions
with our trainee Nabil and children from the village.
Liz:
We are now beginning to think about preparing the booklet we will
leave here to help staff continue and develop their Music as
Therapy work. As well as containing information we have
discussed in meetings with staff, this will also give them a
description of activities we have used and ways in which they can
build on the techniques they have learned. I am particularly
keen that staff have the confidence to work with their own
particular style; I think this will give them a sense of ownership
of the work, and allow it to be sustainable and enjoyable for
them. This means it will become an integral part of their
work with the children and young people in both settings.
Related projects
Introductory training
2009

On-site skill-sharing: SOS Children's Village (Bethlehem) 2009

Occupied Palestinian Territories

Mental health
Disability
Children
Young people