News from Bethlehem 7
Occupied Palestinian Territories
Children
Disability
Mental health
Young people
Projects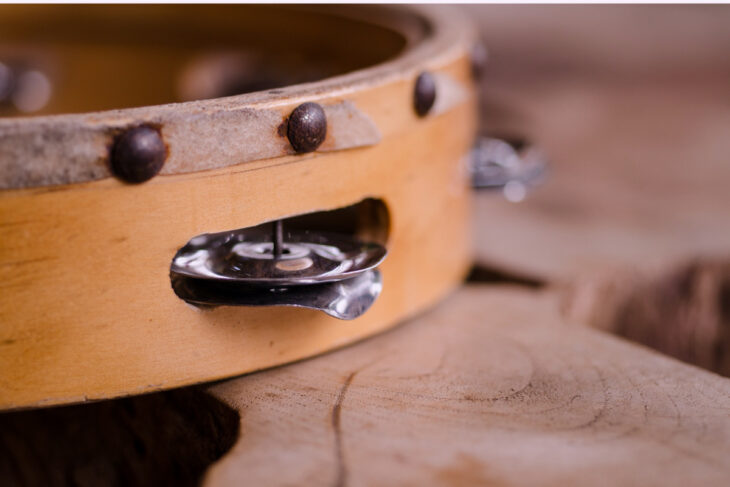 The weather is now well and truly British! The clear skies
at night mean that it is quite chilly here now, and Hannah is
feeling the lack of enough warm clothes! Fortunately, I
bought a lovely warm shawl in Jerusalem and a couple of scarves, so
may be able to manage for the next two and a half weeks.
It's been lovely to see our groups and individuals being able
to use the therapeutic space in the sessions for creative
music-making. Staff are gradually becoming able to allow
pupils to experiment with improvisation, which we think is very
brave of them, as none of them are musicians first and
foremost.
The students are also very committed to attending their
sessions. One 16 year-old boy yesterday had asked if he could
go home as he had a tooth-ache. On being told, yes, but he
would miss his music as therapy group, he immediately changed his
mind! Staff were very impressed with this turnaround, as this
particular student struggles with the daily routine of school.
The colder weather has also given Hannah and I the excuse of
finding more delicious snacks to fill us up. Yesterday in a
break we discovered a lovely little café with filled pita
breads, and also bought pastries to eat with our afternoon cup of
tea. Later on this evening, our housemother Aisha will no
doubt make us a pot of tea, brewed with sage, the traditional
Palestinian way of drinking tea.
Related projects
Introductory training
2009

On-site skill-sharing: SOS Children's Village (Bethlehem) 2009

Occupied Palestinian Territories

Mental health
Disability
Children
Young people