News from Bethlehem 9
Occupied Palestinian Territories
Children
Disability
Mental health
Young people
Projects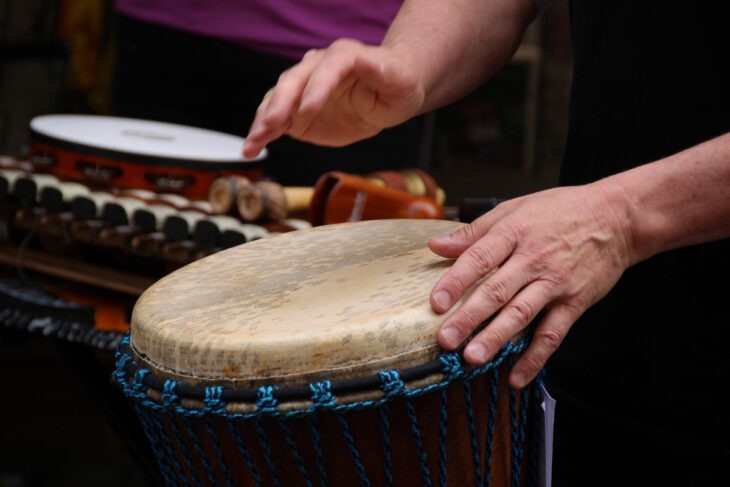 This week has been very busy indeed. It is a Muslim
holiday here at the moment, so the schools are closed until Tuesday
next week. To compensate for missed days, we have made up
some sessions over the past few days, and will be trying to ensure
everything is tied up neatly by the time we leave.
Preparing the handbook for staff is our priority at the moment,
although it's a bit difficult to concentrate! Some of
the children who are here in the Village without families or
friends to stay with over this holiday are being very boisterous,
and keep rushing in as they don't understand why we are
working today! In fact I've just been given some sweets to
keep me going by a kind little friend.
Talking of food, we've been given some amazing meals here in
the Village. Earlier in the week we had Cabsa, a rice-based dish
containing various spices, sultanas and roast almonds together with
chicken. We have been given the recipe, and also a quantity
of spices to enable us to (hopefully) reproduce this when we go
home. Another hit was a famous dish called Musakhan. This is
again made with spiced roast chicken, and served on large round
pizza type breads called taboon. It has a sweet fried onion
topping made with sumac, a spice derived from the plant of the same
name that is deep purple. We recommend it, although beware, it is
very filling!
Related projects
Introductory training
2009

On-site skill-sharing: SOS Children's Village (Bethlehem) 2009

Occupied Palestinian Territories

Mental health
Disability
Children
Young people