News from our Distance Learning Students' Practical Assignments
Romania
Children
Disability
Projects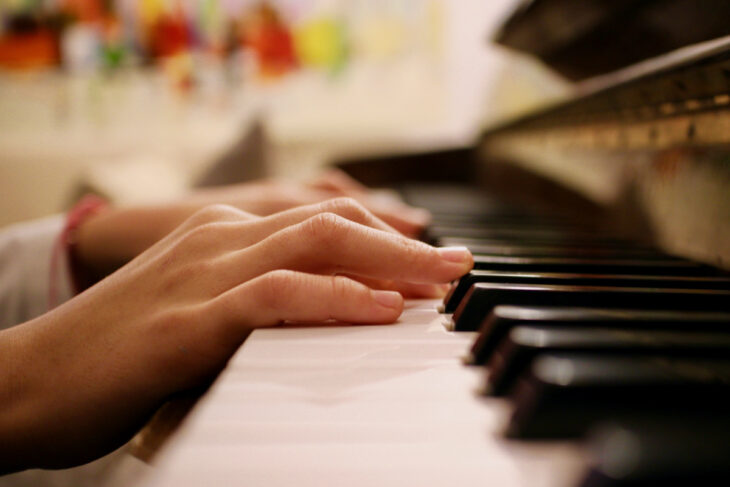 Our Distance Learning Students in Romania are currently tackling
their Practical Assignments – running eight music sessions with our
supervision. They are bravely conquering their fears and
sharing with us their successes and difficulties. Only last
week we had this feedback from one student:
I know from the parents that both girls can't wait for the next session; MB, who doesn't talk and is withdrawn, brings her parents musical instruments and other signs of the Music Hour (badge, sticker) and MM asks frequently "When are we going to see little MB? At the end of the third session there was an enchanting group
interaction, when we all held hands, smiling to one another and singing the good-bye song with an indescribable joy and happiness. All this with a child with fussy behaviour and one with withdrawn behaviour. They left the session with this beautiful experience.
Related projects
Introductory training
2013

Distance learning programme: Romania 2013

Romania