**NOW RECRUITING!** Administrator (2 days/week)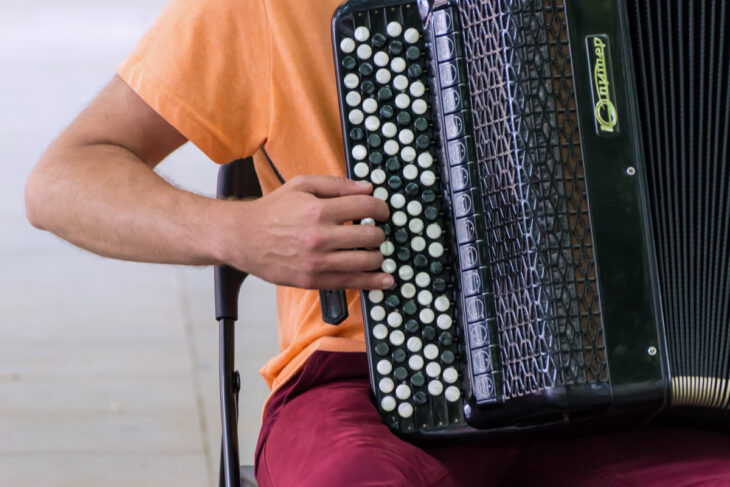 We are seeking to recruit an Administrator to join our team! This is a part-time role (16 hours/2 days per week), based in our office at the Oval (SW9 6BG). The Administrator is responsible for all the charity's administration at an organisational level, and in relation to specific projects, and provides support and guidance to all employees and freelance contractors with respect to administrative processes within the organisation. The Administrator has additional responsibilities for fulfilling the charity's governance needs and ensuring the organisation and its team members are compliant with the charity's policies. The Administrator will work closely with the Director, the Trustees, the Fundraiser, the UK Programme Assistant, the Team Assistant and other relevant staff, freelance contractors and volunteers.
The successful candidate will have proven administrative experience (including financial administration), be proficient in MS Office, and have strong organisational and problem-solving skills. A charitable mindset and strong communication skills (both verbal and written) are also important.
Please see the Job Description and Person Specification for full details.
The starting salary is £23,000 pro rata, which includes 6 weeks' paid holiday.
Applications will be accepted from 22nd December – 21st January. To apply, please send your CV and a covering letter by email to recruitment@musicastherapy.org