**Now Recruiting!** Partner with MaST to deliver a UK Skill-Sharing Project
United Kingdom
Disability
Young people
Recruitment
Projects
Get involved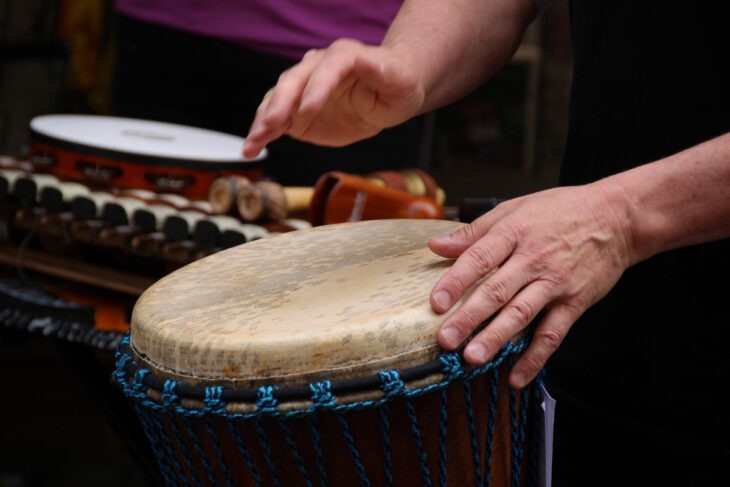 MasT is currently looking for a Music Therapist to deliver a 10-week Skill-Sharing Project, in partnership with the national charity MacIntyre No Limits, working with children, young people and adults who have a learning disability/autism.
The successful applicant will be training staff and working with service users, using music therapy techniques to deliver a music programme at Dell Farm, an outreach facility located just outside Whipsnade (near Dunstable).
The project is planned to start in mid-January 2019, with applications due by Tues 4th Dec 2018, and interviews taking place the following week. This is a paid position, and full training and supervision will be provided to the partner Music Therapist.
For further information, please read our detailed job description, and to request an application form email alexiaquin@musicastherapy.org. Please send completed application forms to freyagibbs@musicastherapy.org.