*Now Recruiting!* Partner with us to deliver a UK Skill-Sharing Project
United Kingdom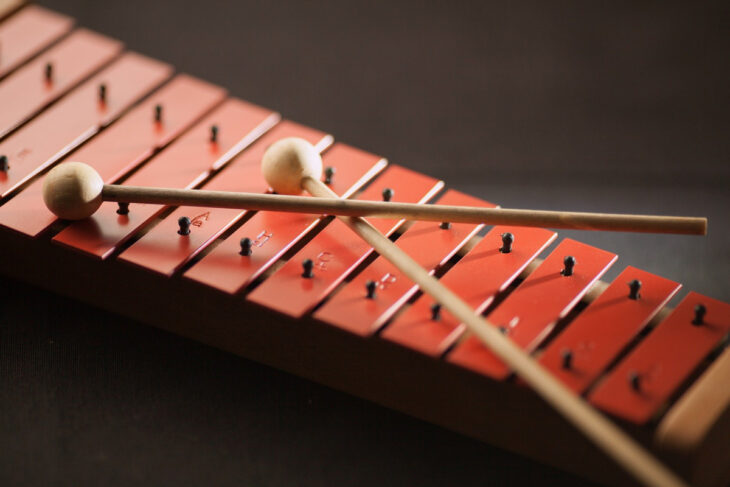 We are currently recruiting for a Music Therapist to deliver an 8-week Skill-Sharing Project, in partnership with the national charity Livability, working with young adults with profound physical and intellectual disabilities.
The successful applicant will be training staff and working with the people they support, using music therapy techniques to deliver a music programme at Livability Horizons, a residential care setting located in Branksome, near Poole, Dorset.
The project is planned to start in mid-June 2022, with applications due by Friday 13th May 2022, and interviews taking place the following week. This is a paid position, and full training and supervision will be provided to the partner Music Therapist.
For further information, please read our detailed job description, and to request an application form, email elsahariades@musicastherapy.org