**NOW RECRUITING** Project Georgia
Georgia
Children
Disability
Recruitment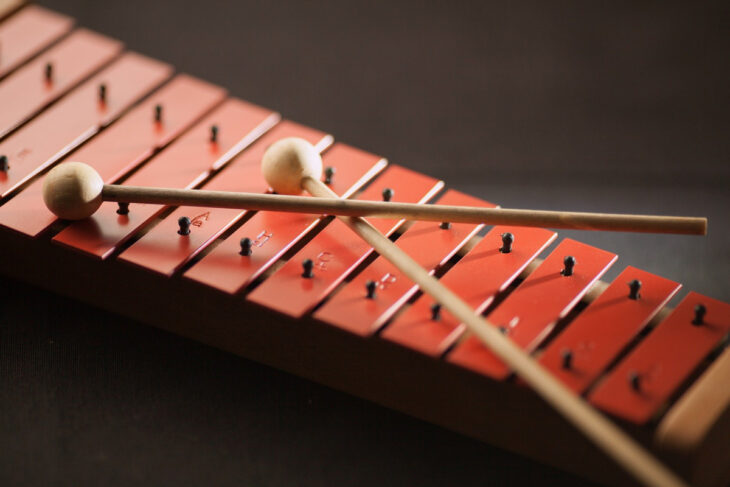 Music as Therapy International
is looking for a volunteer music therapist and an 'assistant'
to share their skills with local staff working at a special
education school in Tbilisi, Georgia. The project will run for six
weeks from mid September 2014 and the closing date for applications
is the 4th April. For
more information visit our Georgia
Project page, download
our recruitment poster
or email hannahhulin@musicastherapy.org.
Related projects
Introductory training
2014

On-site skill-sharing: Public School No.198 and Parent's Bridge Centre (Tbilisi) 2014

Georgia

Adults
Children
Disability
Young people