We're on track for The Big Give Christmas Challenge!
Ethiopia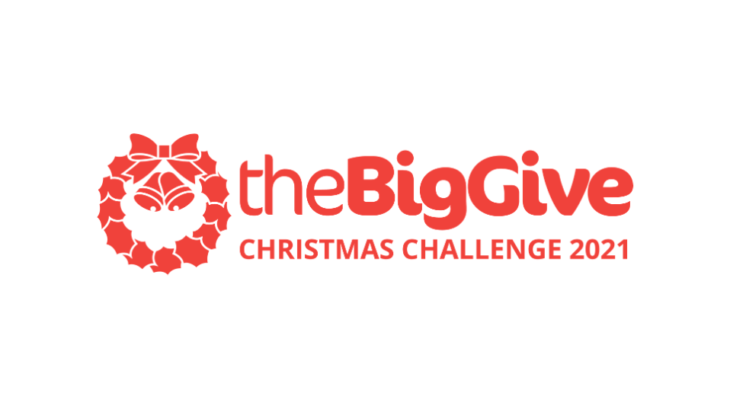 This year we are taking part in The Big Give's Christmas Challenge, which offers the chance to raise funds for our activities in Ethiopia. The main difference to most appeals is their clever use of match funding, where any donations made during the Christmas Challenge week (30th November 2021 –7th December 2021) are effectively doubled by pledges from our major donors.
There's also the chance for funds to be further matched by 'charity champions' – businesses and partners of The Big Give who select charities they will provide additional match funding to.
The first step in this process was to secure £2,750 in pledges from our major donors, which we're thrilled to say has now been achieved thanks to some incredible generosity!
The next stage will be waiting to see if we are selected by a charity champion. After that, it's all eyes on the Christmas Challenge week – so expect to hear more about what you can do to help in the coming months.
Until then, you can check out our campaign page here. Watch this space!