Only three weeks to go until The Big Give Christmas Challenge!
Ethiopia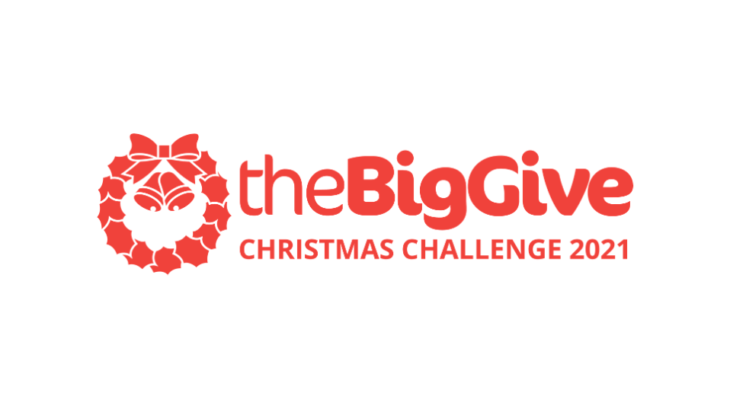 With October come and gone and November now well underway, it seemed a suitable time to remind you all about The Big Give Christmas Challenge, which is taking place in three weeks' time.
The challenge gives us the opportunity to raise vital funds for our work in Ethiopia, including Introductory Training at Lebeza Psychiatric Clinic and providing ongoing support to our existing Local Partners working at ENAID, Gefersa Mental Health Rehabilitation Centre and Hospice Ethiopia.
You can read more about some of our work to date in the country in the story: A groundbreaking project of firsts.
We're aiming to raise £5,500 to fund everything from flights to accommodation and PCR tests for our volunteer project team who will be travelling to Ethiopia in 2022.

You can find out more information on our Big Give campaign page, which is where any donations will need to be made during the Christmas Challenge week.
Donations will open midday on 30 November – so please mark the date and keep an eye out for further updates closer to the time!