Oradea Conference 2014 'Education and parenting'
Romania
Children
Disability
Projects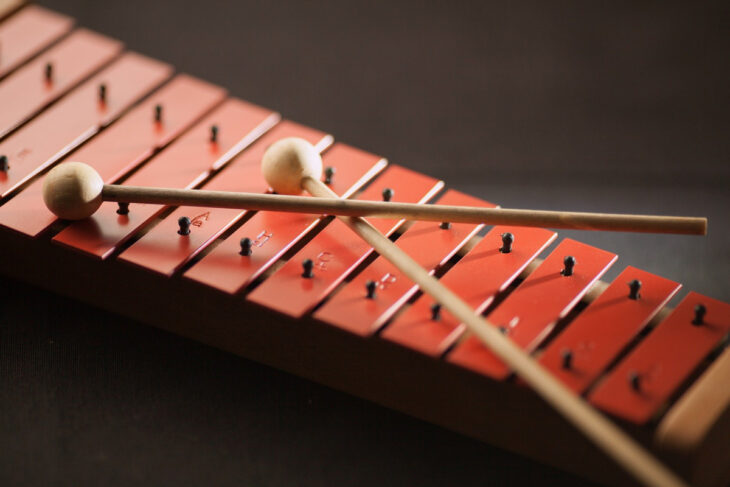 I have just returned from Oradea so enthused and excited
about the wonderful work that is going on out there and that there
seems to be a new generation of young women especially, from what I
saw, that are really trying to change the way parenting and
chidlren's well being is approached. The conference was
fantastically attended and there were several different speakers of
a high standard looking at child development and parenting skills.
The delegates were a real even mix of teachers and parents
with some doctors and psychologists/ psychotherapists also
attending.
The music presentations seemed to be enthusiastically received
and I was so impressed by the openness of everyone and the
willingness to learn new ideas and take them on board. I did 2
practical workshops looking at music and emotion and how the 2
connect as well as offering some ideas into 'feeling' and
experiencing music holistically and how that could be incorporated
into playing and working with children.
I also presented a paper on the 'power of music' which again
seemed to spark some interest and there were several good questions at the end of it to discuss.
It was a wonderful conference which the Romanian organisers should
feel immensely proud of and I was delighted to be there
representing Music as Therapy International.
Clare Reynolds
Related projects
Capacity strengthening
2014

Conference participation: Oradea 2014

Romania