Our Fundraising Manager Richard is Third Sector's 'Fundraiser of the Week'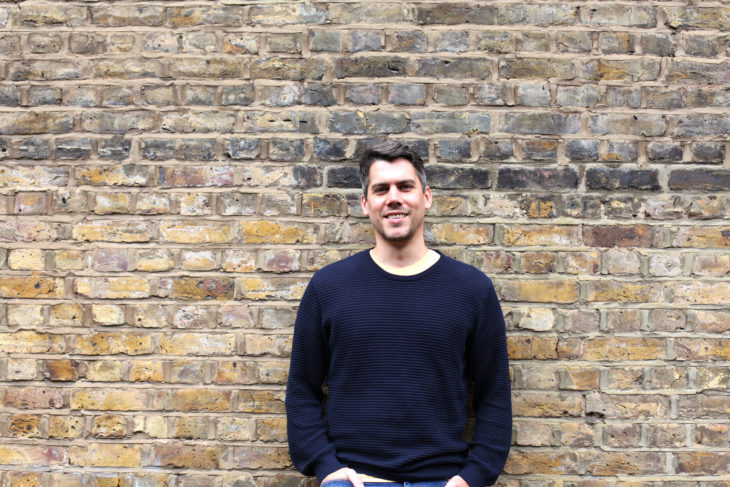 It seems only right that after an incredibly successful Radio 4 Appeal our Fundraising Manager Richard has been featured by Third Sector, as Fundraiser of the Week!
Take a look at the full article for Richard's fundraising advice (don't be afraid to blow your own trumpet), and learn the best thing about his role at Music as Therapy International, and of course, his favourite book. Well done Richard!