Part-Time Administrator Position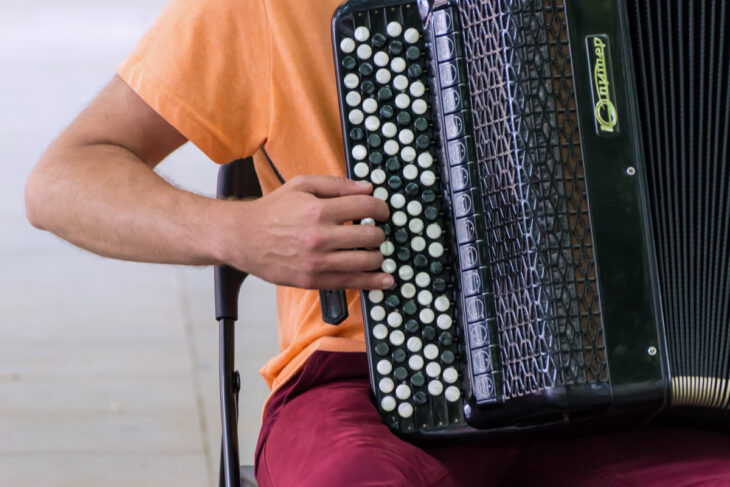 Our brilliant current adminstrator, Tim, is leaving us now he is
able to use his skills as a professional music therapist full time.
This means we are looking for a replacement:
A self-motivated person who is keen to get really involved in the day-to-day working of a small charity (2-day a week (16 hours with flexibility in terms of configuration); Salary: £19,500 pro rata).
This administrative position would suit someone with a sharp brain who would like to get stuck into a varied and autonomous role which could fit with juggling family responsibilities. The successful applicant
will be based in our office at The Oval, SW9 and will work closely
with the Charity Director, our Projects' Team (based in Brighton), and our volunteers.
Responsibilities are varied, but the following gives you an idea of the kinds of tasks our current administrator has been doing:
· Traditional administration, including PAYE, servicing meetings, donor liaison, invoicing, cashbook entries, responding to enquiries and
office management.
· Co-ordinating a course we run annually for Early Years Practitioners in London, including tutor and university liaison, student recruitment,
marketing and promotion, and reproducing course materials (this
part of the role typically requires half a day per week).
· The more creative aspects include producing in-house publications,
maintaining our website, social media, helping with fundraising
This is the kind of role where you can learn and update your skills
as you go, but experience in marketing, desktop publishing and
fundraising (small trusts and events) would be beneficial.
Do browse our website to find out more about what you could be
helping us do: www.musicastherapy.org
For an informal chat please ring Alexia Quin on 020 7735 3231
(Tuesdays, Wednesdays & Fridays) or apply by sending your CV
and a covering letter to alexiaquin@musicastherapy.org

INTERVIEWS:
30th April 2013
START DATE: Mid May (with flexibility)