Part-Time Fundraiser Needed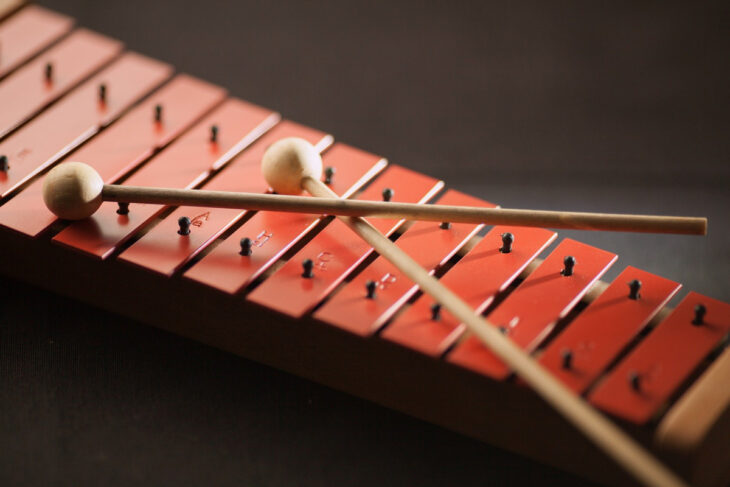 Part-Time Fundraiser: It's an
exciting moment for the Music as Therapy
International team. Coinciding with the 20th
Anniversary of our pilot project in Romania, and to support our
gradual growth, we are looking to recruit a part-time fundraiser
(16 hours per week). The position is based in our London
office, near the Oval.