Project announcement: Online skill-sharing with Carers Trust
United Kingdom
Adults
Dementia
Disability
Elderly
Unpaid carers
Projects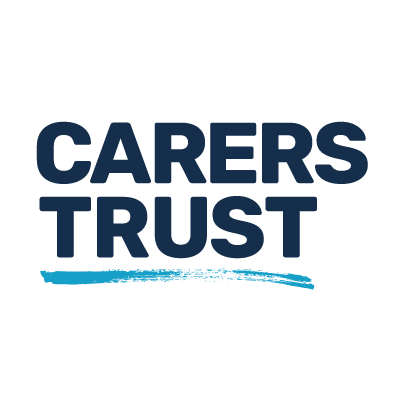 We're really excited to share the details of our first UK project of 2021 with you: a collaborative, online skill-sharing project with Carers Trust, a national charity that supports unpaid family carers.
Carers Trust provides umbrella support to a UK-wide network of carer support organisations. These support organisations in turn support the millions of people who care, unpaid, for family members and loved ones across the UK, something that can often be a demanding job – let alone during a national lockdown.
Thanks to funding from the Department for Digital, Culture, Media & Sport and Pears Foundation, we have come together to think about how the support workers can utilise music, and all its therapeutic power, to enhance the support they provide to unpaid carers. In December last year we held a consultation meeting with representatives from many of Carers Trust's Network Partners, and learnt so much about their experiences of lockdown, the brilliant work they are already doing to support unpaid carers, and what they would like to do with music. This project is the result: together with music therapist Hazel Child we have designed a series of workshops to be delivered online, over the next couple of months.
We are delighted to be working with Music as Therapy International on providing targeted skill development for carer support workers. Music making has always been a fun and engaging tool for the delivery of carer support. These sessions will increase support workers confidence in continuing to deliver this important therapeutic support to carers who are socially isolated and in need of respite as a direct result of the Covid-19 restrictions.

Trisha Thompson, Head of Grants & Programmes at Carers Trust
To find out more about the work of Carers Trust, and its NetworkPartners, visit the website: https://carers.org/
This funding is part of the Government's £750 million Charity Package – #CommunitiesCan
Related projects
Introductory training
2021

Online skill-sharing: Carers Trust (UK-wide) 2021

United Kingdom