Project announcement: The Children's Trust School
United Kingdom
Children
Disability
Young people
Projects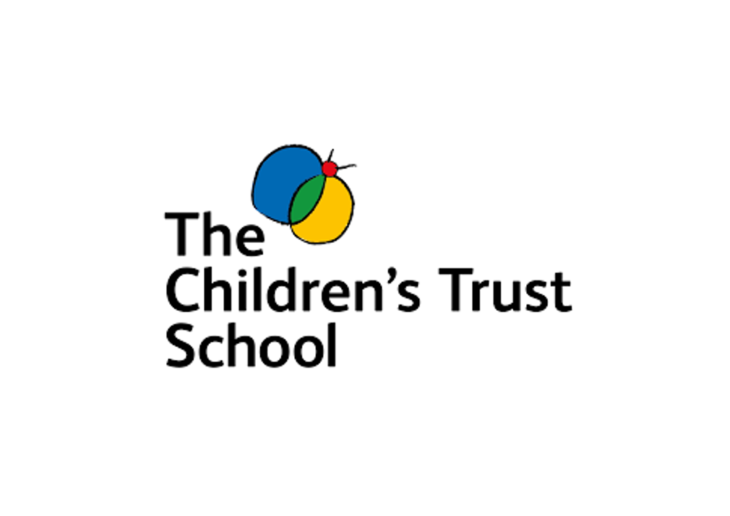 This week, we are excited to share our latest UK project with you – for this we are partnering with The Children's Trust School, in Tadworth, whose students have profound and multiple learning disabilities and complex health needs.
This latest training project will be led by The Children's Trust music therapist Sophie Dawson, and begins next week. Sophie will be skill-sharing with four members of staff who work within residential care, working together to contribute to the school's inclusive music philosophy: building skills and confidence in staff, while widening the reach of therapeutic music beyond those students who access specialist music therapy.
Keep an eye out for blog reflecting on the project in six weeks' time!
Related projects
Introductory training
2021

On-site skill-sharing: The Children's Trust (Tadworth) 2021

United Kingdom

Children
Young people
Disability