Project Bethlehem
Occupied Palestinian Territories
Children
Disability
Mental health
Young people
Projects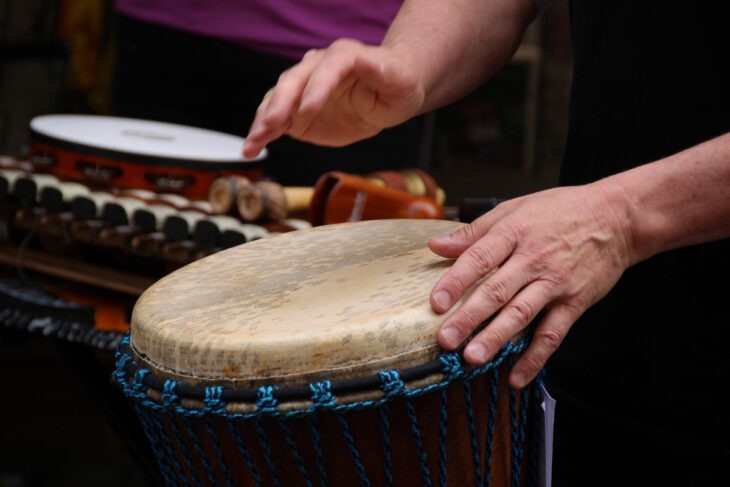 Project Bethlehem has began!
Music Therapist, Liz Coombes and her 'Assistant, musician Hannah
McCabe travelled to Bethlehem on the 24th October to deliver a six
week skill-sharing project for staff and children at the SOS
Children's Village and School. They were accompanied by Project
Partners, Canon Paul Miller and Music Therapist, Claire Tillotson
who were overseeing the first few days of the project and helping
them settle in. All seems to be going really well and we were
delighted to hear from the team…"Everyone has been
extremely welcoming to us here and the children are so
excited! We went to the school
today and we were both extremely moved at how accepting and
enthusiastic the staff were about our visit and about music
therapy. We have already drafted up a plan for this week and I
think almost sorted the staff who will take part. We will be going
back to the school over the next couple of days to observe the
children and classes etc and hopefully get to know everyone a
little more."
Liz and Hannah will be posting a
regular blog on the website, so please do check in for their
up-to-date progress – it promises to be an exciting
project!
Related projects
Introductory training
2009

On-site skill-sharing: SOS Children's Village (Bethlehem) 2009

Occupied Palestinian Territories

Mental health
Disability
Children
Young people