Project Bethlehem
Occupied Palestinian Territories
Mental health
Disability
Children
Young people
Projects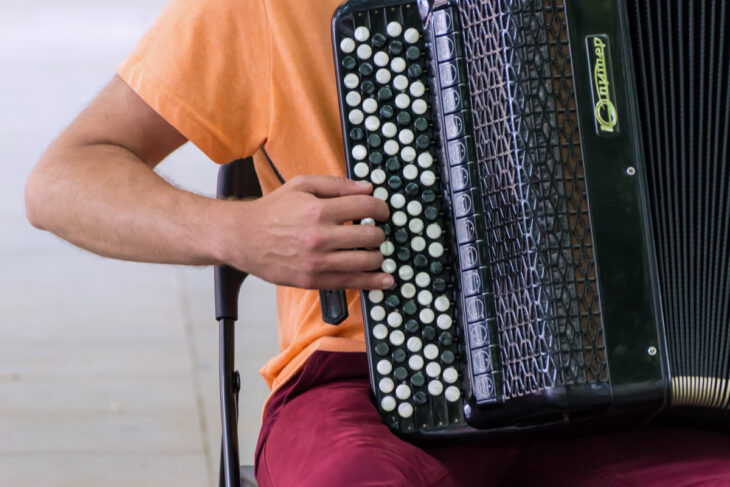 Although our partnership in Bethlehem came to an end last year,
I was excited to hear that Music Therapist Liz Coombes was writing
up her experiences on the project we helped to deliver. Her
paper has now been published in the online music therapy
journal Voices and you can read it here. It's very interesting!
Related projects
Follow-up visit: SOS Children's Village (Bethlehem) 2010

Occupied Palestinian Territories

Mental health
Disability
Children
Young people