Project Georgia 2014 is coming to an end….
Georgia
Disability
Children
Projects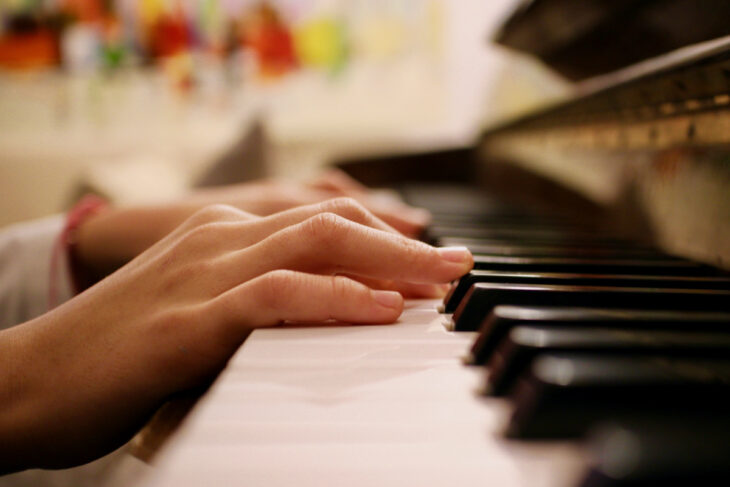 It's hard to believe that Project Georgia 2014 is already close to
finishing. Our volunteer team return to the UK on Sunday and we are
looking forward to hearing about their project in more detail, once
they have settled back in of course!
They have been sharing skills with teachers at special school #198
and the staff at the parents bridge center for children and young
adults with autism.
Related projects
Introductory training
2014

On-site skill-sharing: Public School No.198 and Parent's Bridge Centre (Tbilisi) 2014

Georgia

Adults
Children
Disability
Young people