Project Georgia: Flights Booked!
Georgia
Children
Young people
Disability
Projects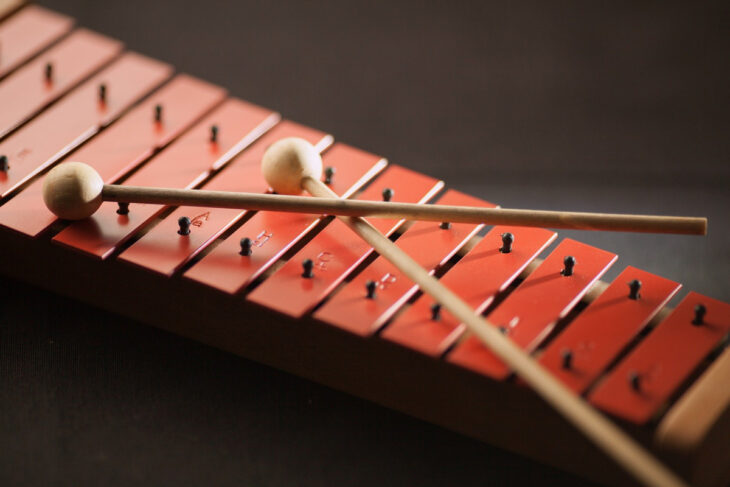 Flights have been booked for Project Georgia! Music Therapists,
Sarah Whiteside and Alastair Robertson will fly to Tbilisi on the
15th October 2011 to deliver a 3 week skill-sharing project for
local staff and children at Public School No. 200. This
state-run residential school is home to around 150 children with
special needs and disabilities. During the project, Sarah and
Alastair will introduce therapeutic music activities the
staff can use as a tool to help them interact with the children and
build on their existing relationships.
Related projects
On-site skill-sharing: Public School No.200 (Tbilisi) 2011

Georgia

Children
Disability
Young people