Project Georgia Volunteer Induction
Georgia
Children
Disability
Projects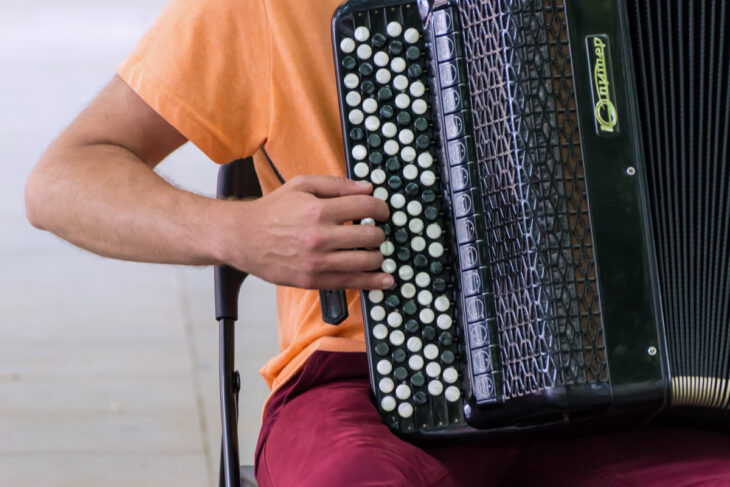 Exciting day spent with our new
volunteer team ahead of their project in Georgia next month:
Music Therapist Jenny Laahs and 'assistant' Isabel Bedford
have been thinking ahead to the practicalities of the project,
loading their suitcases with musical instruments, thinking about
challenges and how to make sure they are as ready as they can be
for a foray into the unknown. Our thanks to them for coming
into London today and to Project Leader Alastair Robertson for
travelling down from Scotland to share his experiences and support
the team. Alastair will travel to Georgia with Jenny and
Isabel to oversee the first week of their project, before providing
support to them throughout its duration. We look forward to
sharing their experiences via the blog, from mid-September.
Related projects
Introductory training
2014

On-site skill-sharing: Public School No.198 and Parent's Bridge Centre (Tbilisi) 2014

Georgia

Adults
Children
Disability
Young people