Project Gisenyi Week 2
Rwanda
Disability
Children
Projects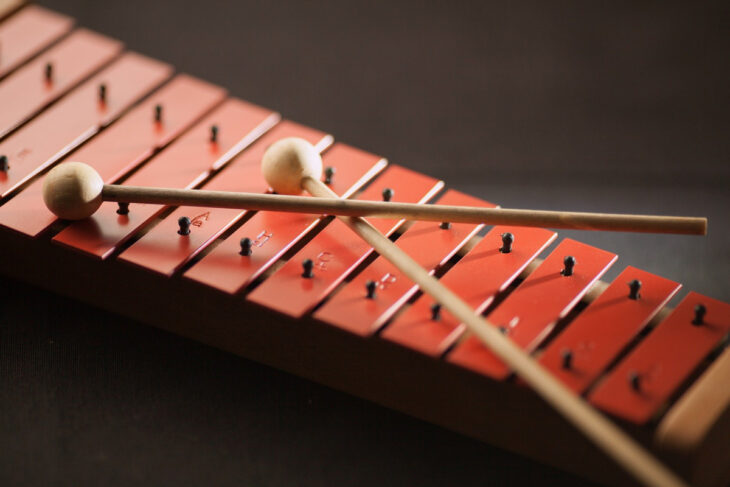 After some much needed time at the weekend to relax, reflect and
walk along the beautiful lake kivu Steph and i were ready for our
last two days at UCC. We were pleased that our visit briefly
coincided with Sharon the project manager for the Point Foundation
who we had been liaising with prior to the trip. Sharon is very
supportive of the music programme at UCC and within the Community
Based Living.
On Monday we observed 3 music sessions and in the afternoon we had
a meeting with Zachary, the director of UCC to discuss his thoughts
on how the music programme is going as well as to let him know how
impressed we were with the approach of some of his staff and their
commitment to the children and young people they are working with.
We also visited one of the CBL houses again to run a music group
with the people that lived there. It was led by Alexi and we were
impressed to see how well he responded to the individual needs of
those within the group.
On Tuesday we ran two staff workshops. In one we watched the
training DVD (created to share good practice across Rwanda). We
stopped at certain points throughout to discuss any thoughts or
ideas and this ended up turning into doing some practical
activities with the staff. In the second staff workshop we
addressed some of the issues that staff had been experiencing
during music sessions that week and Steph gave some more general
advice about running music as therapy sessions.
We took some of the staff from UCC out that evening for a drink to
say thank you and goodbye before we travelled back to Kigali the
next morning. We were pleased to meet back up with Nicky and
Caroline who had been busy arranging the conference and logistics
for the exchange programme down in Cyangugu.
The conference which had been arranged for Friday 3rd July was well
attended and brought together staff from 23 centres for people with
disabilities that are part of the Tubakunde Network, staff from
Hope and Homes for Children, The National Commission for Children,
Musicians without Borders, VSO, the Point Foundation and Local
Partners from Gisenyi and Cyangugu. Stephanie and I played live
music whilst people were arriving (myself on guitar and Steph
playing beautifully on the violin) and not too much later than
expected the conference began. There were speeches, discussions, an
example session for all to watch, some group activities that
everyone could get involved in, time to watch the training DVD and
of course a hearty lunch provided by the lovely staff at St
Francois D'Assise.
We left Kigali the next evening pleased that everything had gone
smoothly. Thanks to everyone who supports this work in Rwanda, it
really means a lot!
Until next time…..
Hannah and Stephanie
x
Related projects
Follow-up visit: Noel de Nyundo Orphanage and Ubumwe Community Centre (Gisenyi) 2015

Rwanda

Children
Disability
Young people