Project Peru Debriefing
Other International
Children
Disability
Projects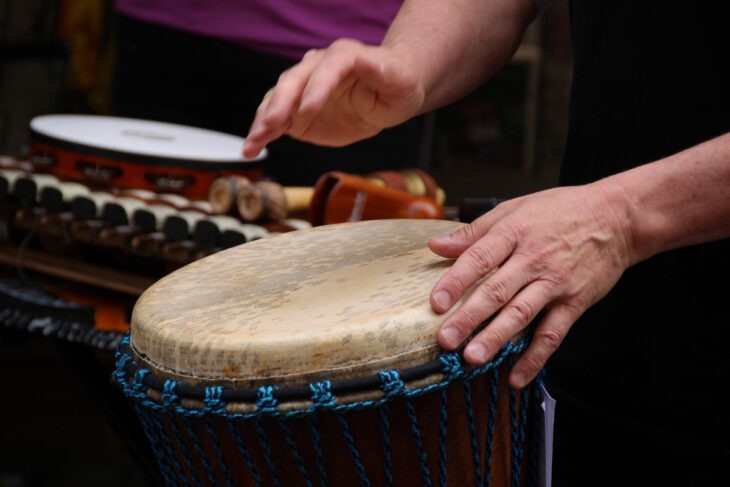 Music Therapists, Carine Ries and Andrew Darlison have now returned home from Huancayo in Peru after delivering a successful 3 week project for staff and children at the mountain school, Tinkuy Peru. Carine and Andrew met with Projects' Co-ordinator, Jane Robbie and Music as Therapy International's Director, Alexia Quin for a debriefing last night. They had the opportunity to hear more
details about the project, including all the positive and
challenging aspects, as well providing an opportunity for Carine
and Andew to feedback about the role of Music as Therapy
International throughout the planning and implementation
stages of the project. Feedback like this is invaluable in helping
Music as Therapy to re-shape and develop their role for
future projects.
Andrew and Carine are currently writing a 'Report for Sponsors',
which will be available to download at the beginning of October.
Related projects
Introductory training
2011

On-site skill-sharing: Tinkuy Peru (Peru) 2011

Other International