Project Peru
Other International
Children
Disability
Projects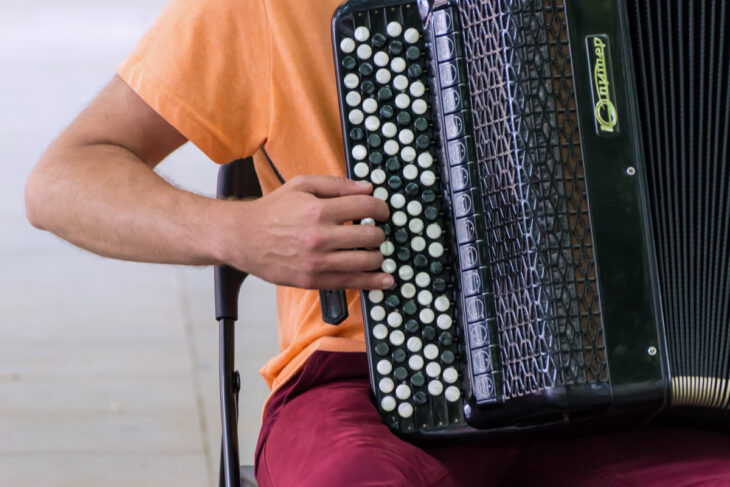 Hello,
The bags are as good as packed, and we're getting ready for our
trip to Peru !
We are very excited and would like to thank everybody for their
amazing support so far.
Time for action !
Please keep checking in for updates on our progress in Huancayo
over the next 3 weeks.
Hasta luego!
Related projects
Introductory training
2011

On-site skill-sharing: Tinkuy Peru (Peru) 2011

Other International