Project Rwanda: Meeting with Hopes and Homes for Children
Rwanda
Children
Young people
Disability
Projects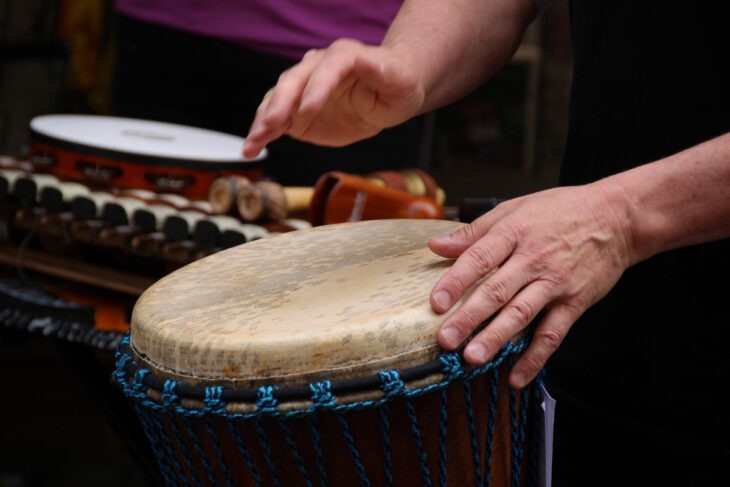 We are excited to have the opportunity to link up with the
excellent charity Hope and Homes for Children, to ensure our work
in Rwanda is informed by their experience of the country and
insight into the reforms taking place nationally with regard to the
country's childcare system. Our thanks to Victoria
Martin for making time to meet with us.
Hope and Homes for Children has been active in Rwanda since 2001
with a clear mission to enable children to experience family life
and to achieve their full potential. Hope and Homes for
Children's programme in Rwanda aims to develop sustainable
community and family based care for orphan and vulnerable children,
and to build the capacity of the local administration,
professionals and communities to deliver adequate and timely
services to vulnerable children. For more information about
the organisation, do visit their website.
Related projects
Training DVD: Rwanda 2012

Rwanda

Disability
Children
Young people