Recent update from Local Partners in Palestine
Occupied Palestinian Territories
Children
Disability
Projects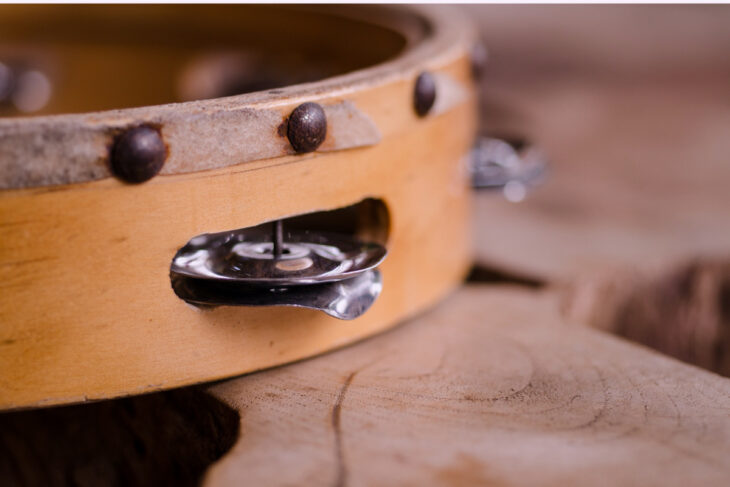 We are delighted that one of our Local Partners, Samar, a Social
Worker at the ELS school in Beit Sahour, took the opportunity to
demonstrate to visitors from Canada how she uses music
therapeutically with the children at the school. In a recent report
staff told us they are running regular music sessions
with groups to help them with their… "low self- confidence
and hyperactivity". They also added…"We think that the
student's behaviour has changed because all the class teachers
have noticed an improvement on the students".
We are currently producing a newsletter to send to all our Local
Partners at the 3 ELS schools in Beit Sahour, Bethlehem and
Ramallah based on their reports to address any challenges they may
be facing, as well as celebrating the many developments they have
shared with us. In the meantime, we'd like to say how impressed
we are with all their achievements to date. Keep up the excellent
work!