Recruiting for project Noel de Nyundo, Rwanda 2013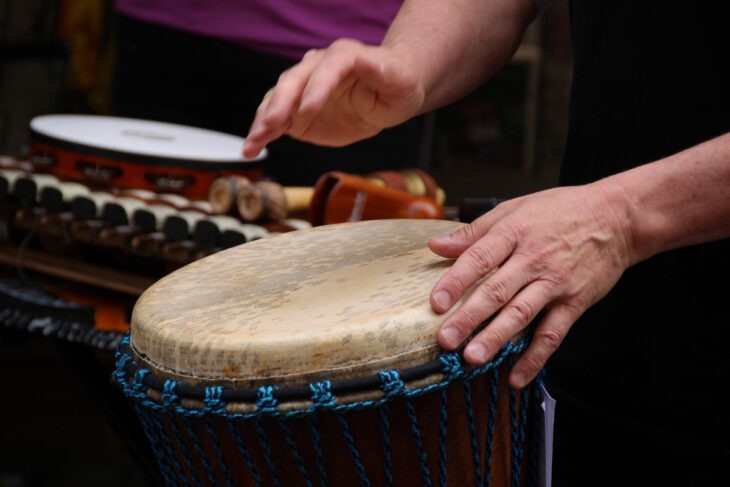 We are now looking to recruit a music therapist and an
'assistant' to share their skills with local staff working at Noel
de Nyundo, an institution in North-west Rwanda. To find out more
about this great volunteer opportunity please visit the Rwanda
project page on our website by clicking here or download our information flyer. Deadline for applications is 22nd April
2013.