REMINDER: Elaine Streeter and Jane Gibson (The Dorvon Piano Duo) Fundraising Recital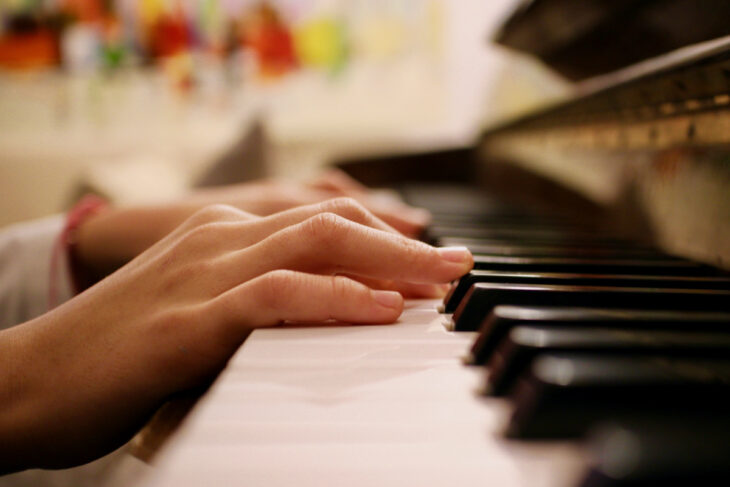 We are thrilled to have the support of Elaine Streeter and Jane
Gibson (The Dorvon Piano Duo) who are giving a musical evening
in aid of Music as Therapy International on Saturday 28th January
2012.
Time and Date: 7.30pm
Venue: The University Women's Club, 2 Audley
Square London W1K 1DB ( for directions click here, )
To reserve a seat please send your name and the number of seats
you require to timtwomey@musicastherapy.org
Entry to this concert is free, but as a small charity we would
appreciate a donation (suggestion: £10 per person). You
can make your donation by
clicking here.
If you would prefer, you may donate at the concert and if you
haven't reserved a seat in advance, please go to reception when you
arrive.
Elaine Streeter and Jane Gibson (The Dorvon Piano Duo)
Programme:
Mozart Sonata for Four Hands KV19D in C Major
Poulenc 'Sonata for Four Hands'
Peter Warlock 'Capriol Suite'
Eric Satie 'Trois Petites Pieces Montees'
Interval
Ravel 'Mother Goose Suite'
Tchaikowsky 'Nutcracker Suite'
Antony Le Fleming 'Pop Moods'
(Refreshments will be on sale in the interval when Alexia Quin,
director will be giving a short presentation on the work of
the charity)
Elaine Streeter and Jane Gibson have known each other for many
years, first as student music therapists, then as professional
colleagues, always as friends.Their music making goes back a
long way, yet they have been performing together for a mere
two years. Their guiding principle is to play music they
love, with the aim of bringing pleasure to others. The concert
you will hear tonight is their London debut.