Romania: Distance Learning Course Launched!
Romania
Children
Disability
Projects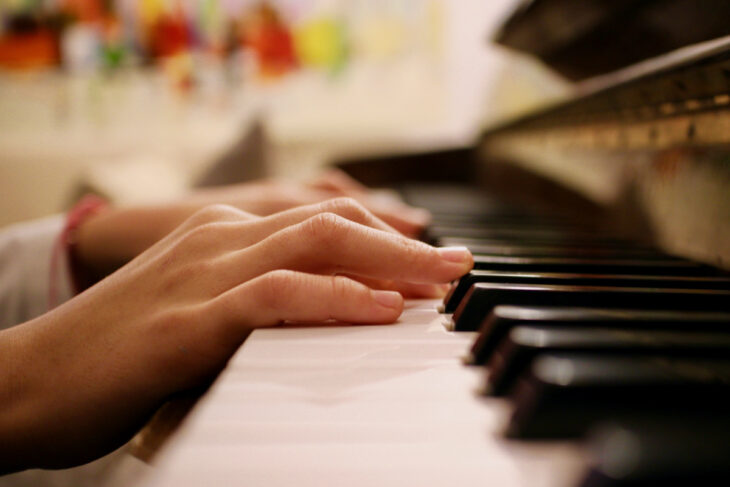 A Distance Learning Course has been launched this month for new
Romanian contacts keen to develop their understanding of music as
therapy for practical application in their places of work. The
course is designed for those working with childen under the age of
10 who have a physical or learning disability. Ten people
have registered and have received their first online tutorial
to learn more about how to use music to address developmental,
social and emotional needs of the children in their care. An
intensive study weekend will take place in February in Cluj led by
3 UK Music Therapists and will be an opportunity for students to
gain practical experience of the techniques and musical skills
presented in the online written materials.
Related projects
Introductory training
2011

Distance learning programme: Romania 2011

Romania