Romanian Projects
Romania
Children
Adults
Disability
Mental health
Projects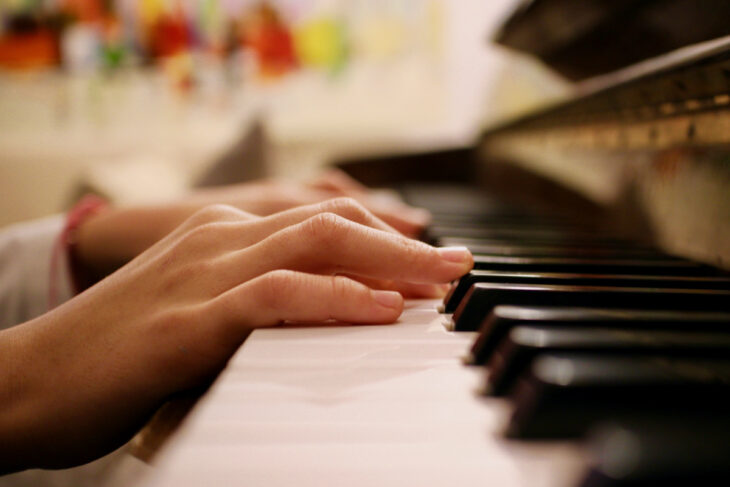 We are delighted to announce the first two music as therapy
courses in Romania, which have been developed by our Local
Partners, which have successfully achieved 'Recommended
Status'. All the trainers involved have been working
closely with us over the past year to develop their course content
against our evaluation model and we are now proud to recommend them to others. In the future, look out for this kitemark which
will indicate any training opportunity we have evaluated.
Congratulations to Monica Szabo and Maia Indries, as well as to
Teodora Pantazi, Crina Parcalab, Maia Indries and Lavinia Gorgan of
Centru Scolar pentru Educatie Inclusiva Nr. 1, Oradea.
Related projects
Capacity strengthening
2012

Training for trainers: Romania 2012

Romania

Disability
Adults
Children
Young people