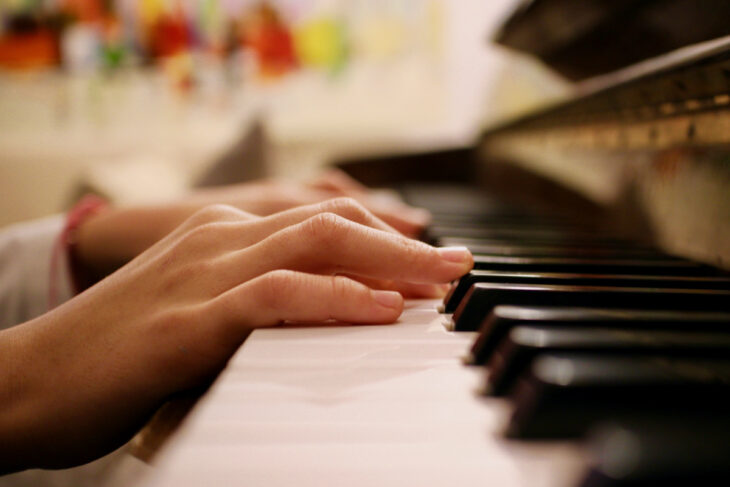 We are excited to confirm that music therapist, Una McInerney
and trainee music therapist Isabel Bedford will be visiting Rwanda
later on this month to build upon and evaluate a project that we
launched there last year. They will visit 6 centres who received
training last September. Our Local Partners in Cyangugu who have
been using music for over 5 years delivered this training and we
hope to develop their role as trainers.
Overview of this project
In 2010 we delivered training in two residential centres for
children and young adults with disabilities in the Rusizi district.
We trained Local Staff to introduce therapeutic music programmes
into both centres and we have supported them ever since as they
have required morale support, professional guidance and additional
training.
These staff are now confident in their work and have become
trainers in order to share their skills with others locally through
an exchange project piloted in 2015: 6 local staff from
across the country visited our Local Partners in Rusizi to be
skilled and equipped to set up music programmes in their different
care settings for people with disabilities.
Una and Isabel will now continue to develop this work by
visiting all 6 centre to support them in developing their music
programmes as well to evaluate this pilot scheme. They will also
support the trainers to develop their skills. Depending on the
outcome of their trip there is potential for a further 6 centres to
visit Local Partners in Rusizi and receive this same
training.