Rwanda Project Well Underway
Rwanda
Children
Disability
Projects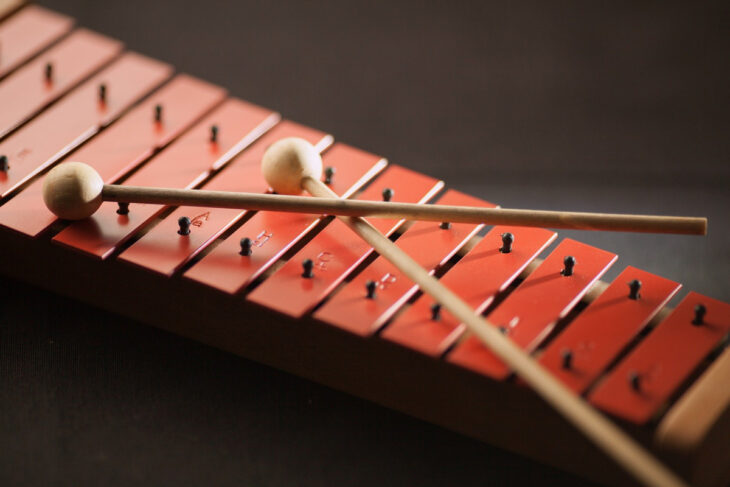 Our current Introductory Music as
Therapy Training Project is currently well underway in Gisenyi,
Rwanda. Music Therapist Stephanie Jayne is leading the
training, ably supported by our Projects' Assistant Hannah Hulin
who has gone well beyond her everyday work with us in volunteering
to help take some of the benefits of music therapy to the local
staff and their benficiaries in three care settings. Follow
their progress on their blog.
Related projects
Introductory training
2014

On-site skill-sharing: Noel de Nyundo Orphanage and Ubumwe Community Centre (Gisenyi) 2014

Rwanda

Children
Disability
Young people